TEASERS, TRAILERS AND PROMOTIONAL VIDEOS
Kimonos Animation studio is the animation department of Kimonos Art Center. It gathers fully equipped and fully functioning studios for traditional 2D animation, hand-made stop motion animation as well as 3D animation and graphics.
​
The purpose of Kimonos Animation Studio is to provide training in animation, as well as to provide the infrastructure for professionals who wish to produce animated films.
It is also a promotional platform to local and international showcases. Since 2017, the studio organizes the Animattikon Project, an international animated film festival based in Paphos, with solid relations and collaborations with internationally acclaimed festivals, schools and companies.​
​
It provides a two-year training course for students and organizes open workshops for children and adults.
​
At the same time it produces its own films, both independent and commissioned and runs a research program for expanded animation applications, such as VR, AR, in situ installations and others.
This is a sample of the projects produced by Kimonos Animation Studio.
These are passion projects, created just for fun by our team.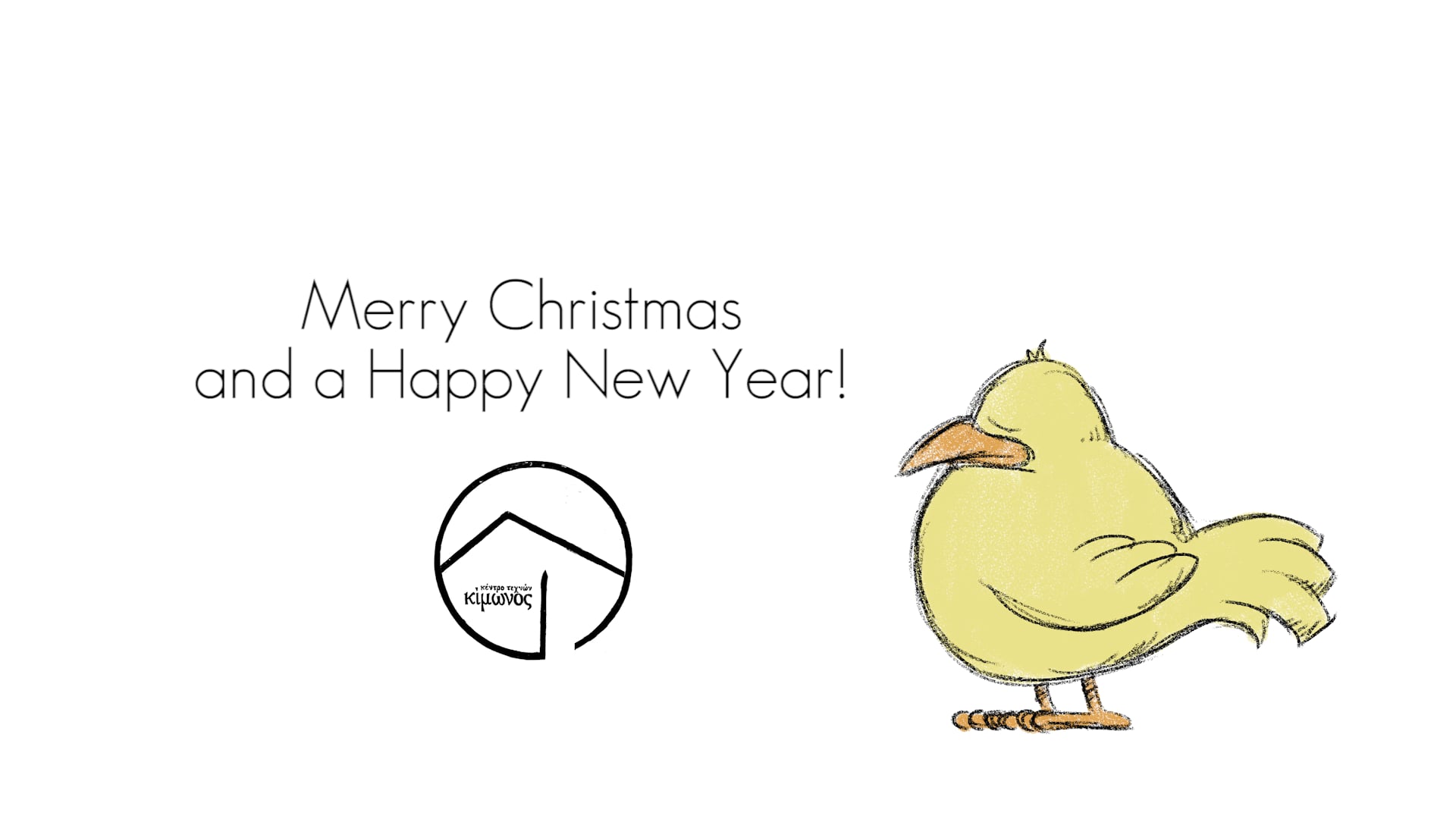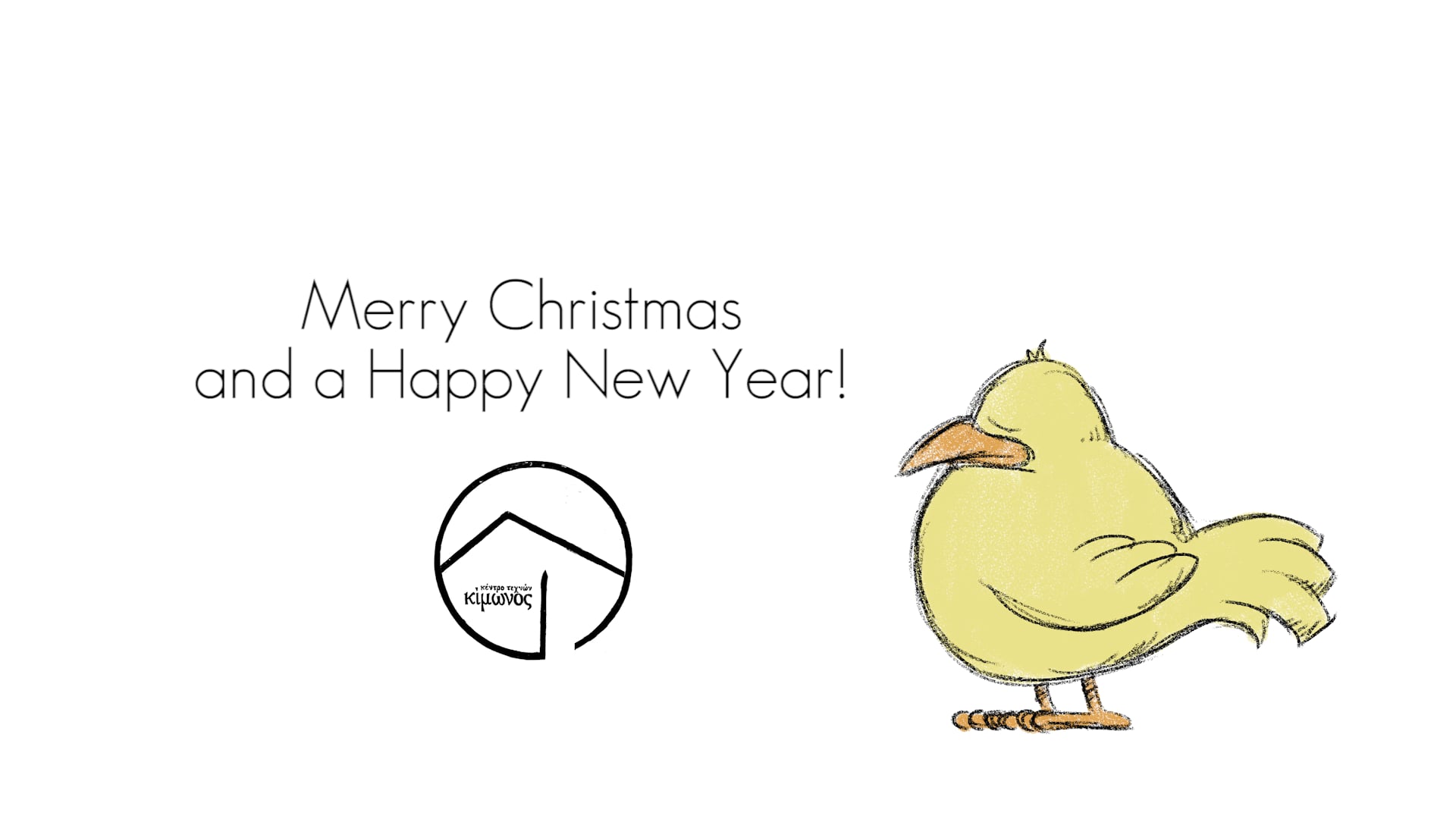 Christmas Wishes by Kimonos Art Center
00:16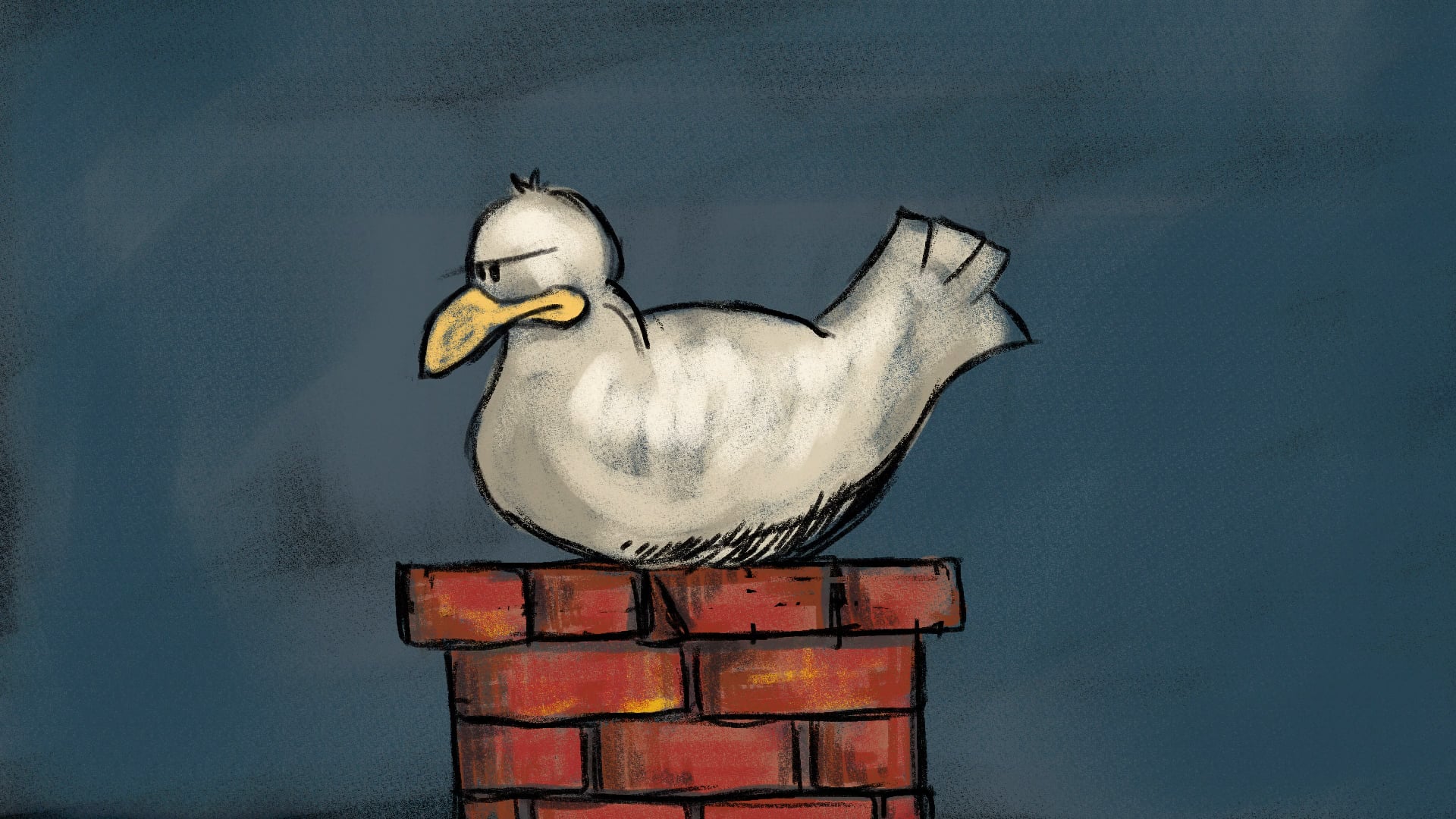 Christmas wishes by the Kimonos Art Center
00:35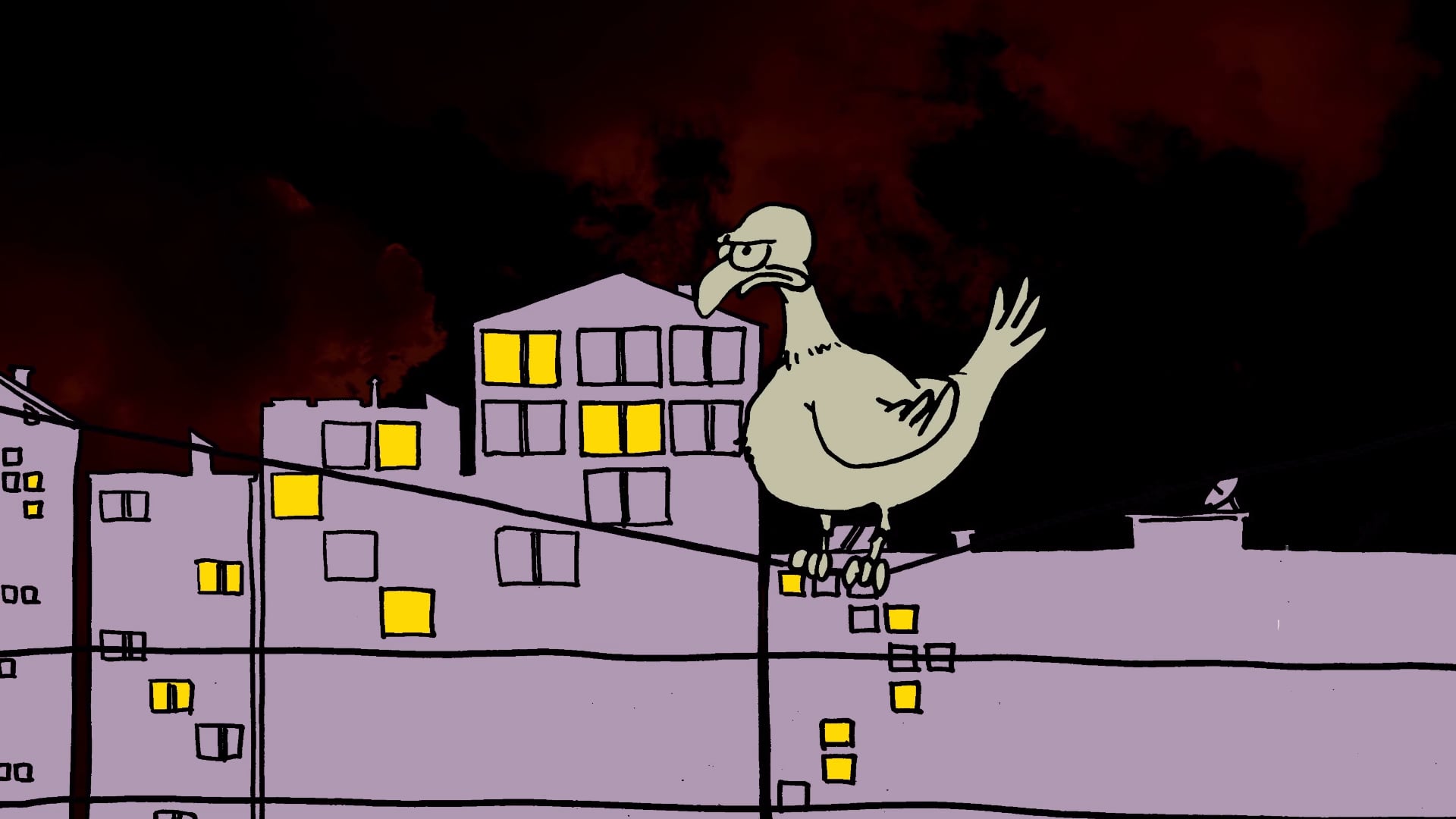 Large Scale Absurdities, Vol.2
08:16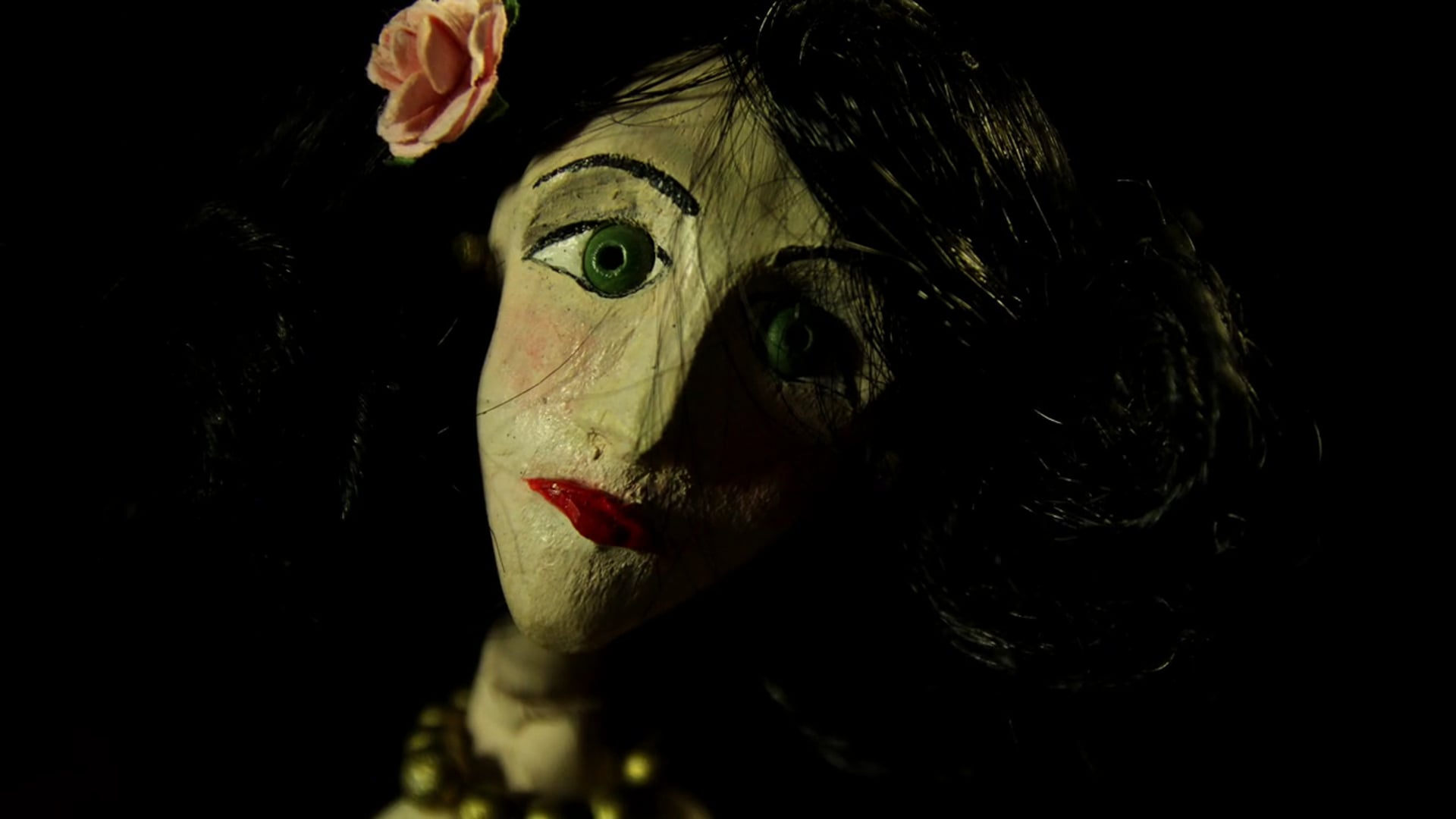 Csárdás for Penelope
03:31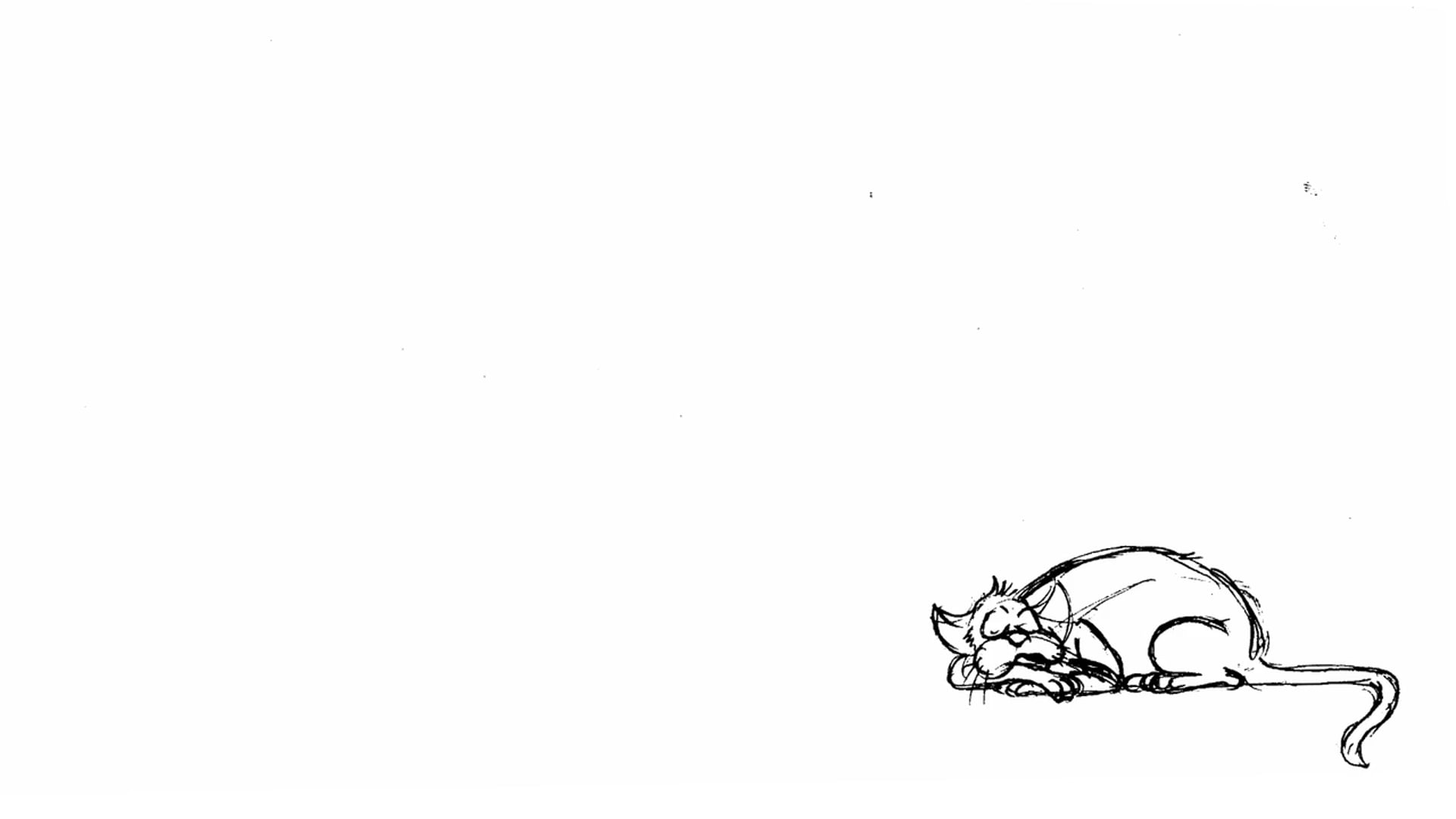 Kimonos Art Center Animation Courses
00:58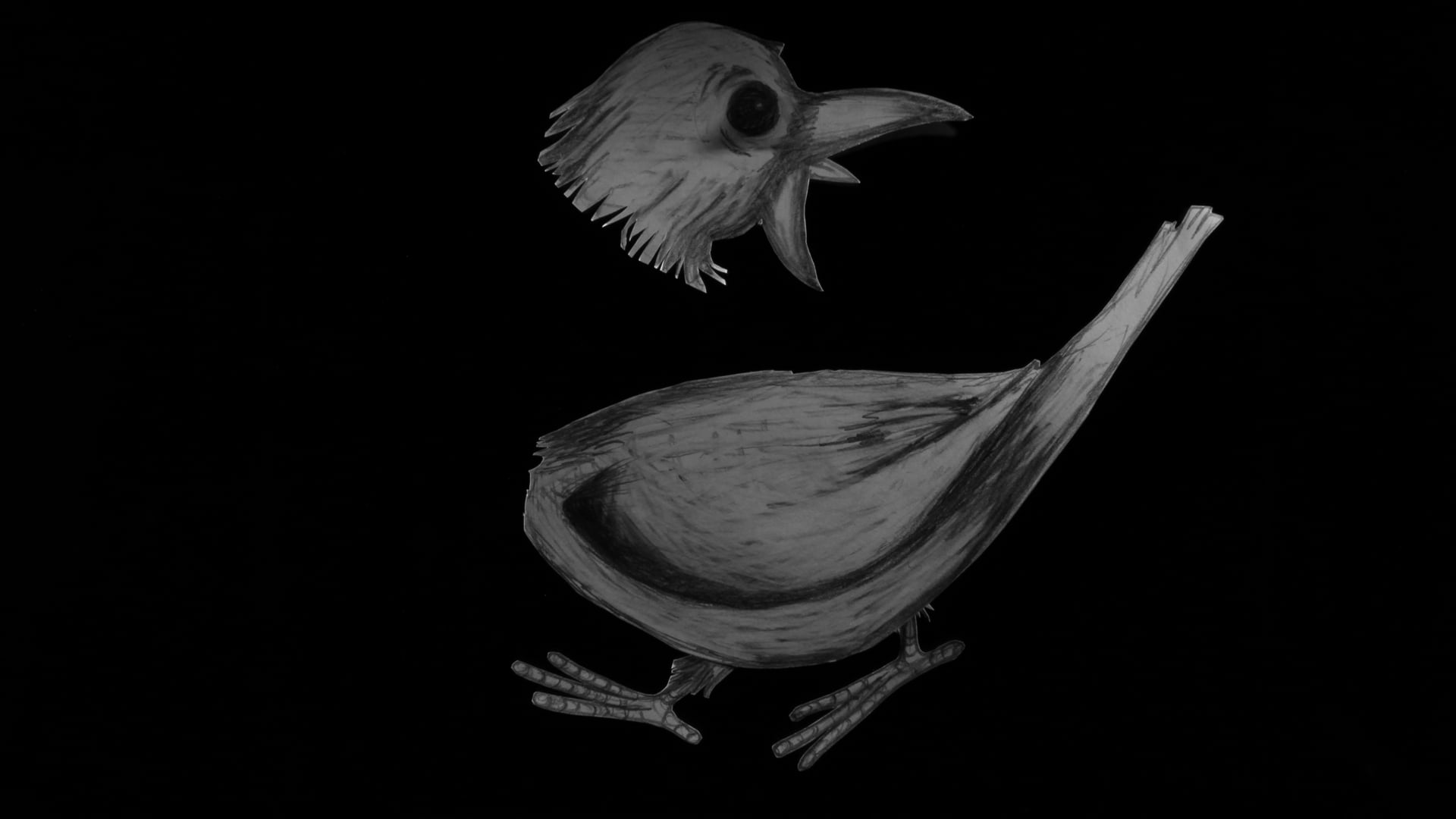 Large Scale Absurdities, Vol.1
01:44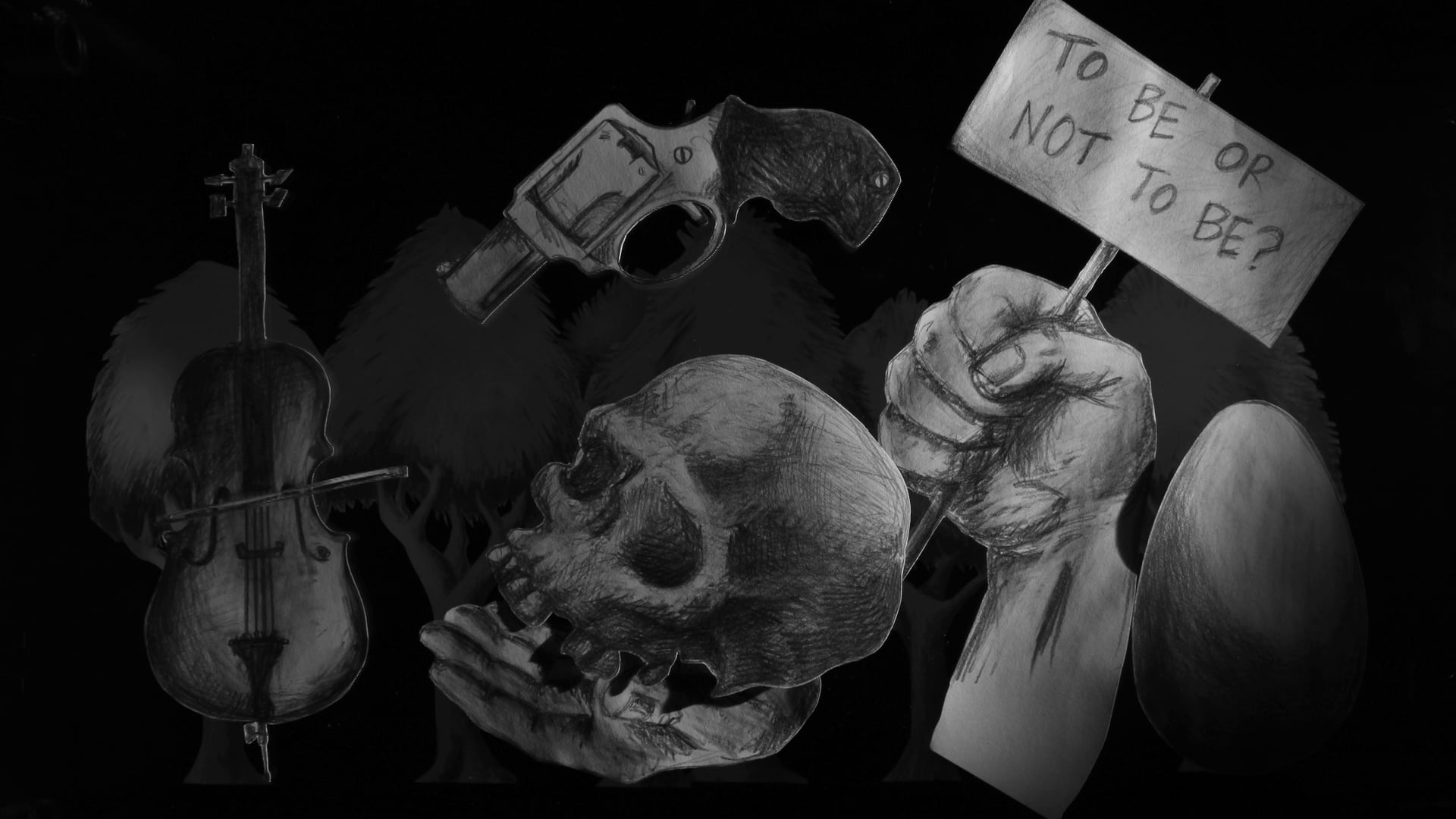 Workhouse (with english subtitles)
06:50
Since 2016, Kimonos Animation Studio has been collaborating with classical violinist Chrysostomos Neofytou and the french-cypriot chamber music ensemble Trio Dell'Arte of which he is a member, for the organization of classical music performances accompanied by the projection of moving images.
​
These are some of the projects produced this far.